sunnysoraya
VFX Artist & Motion Designer
lucy@sunnysoraya.com
Hey there, my name is Lucy!
I love video games, sunflowers, and soup. Making anime videos is my jam.

Upcoming mobile game: Arrowmancer!
Programs & Software
After Effects, Illustrator, Photoshop, Premiere, Unity Animation Tools, Spine 2D & Live2D
Bad Randoms - Animated Music Video
Created an animated music video for Supercell's Brawl Stars in multiple aspect ratios.
Assets & Character Animations provided by MATOBA Design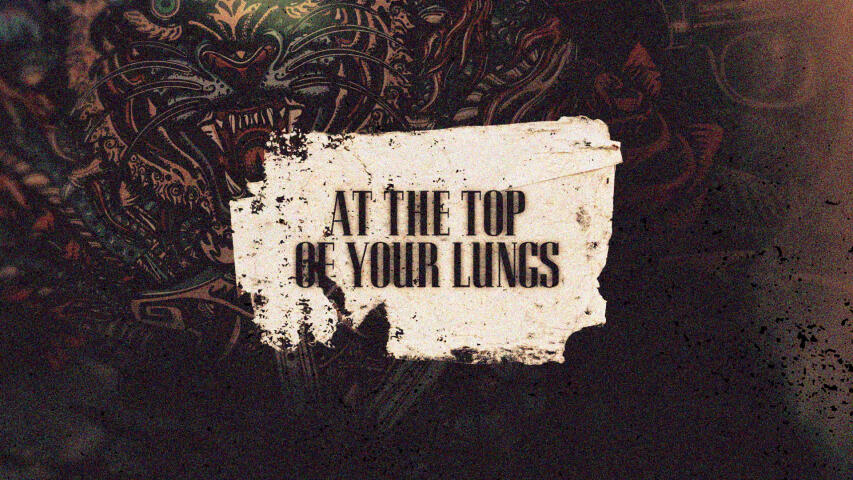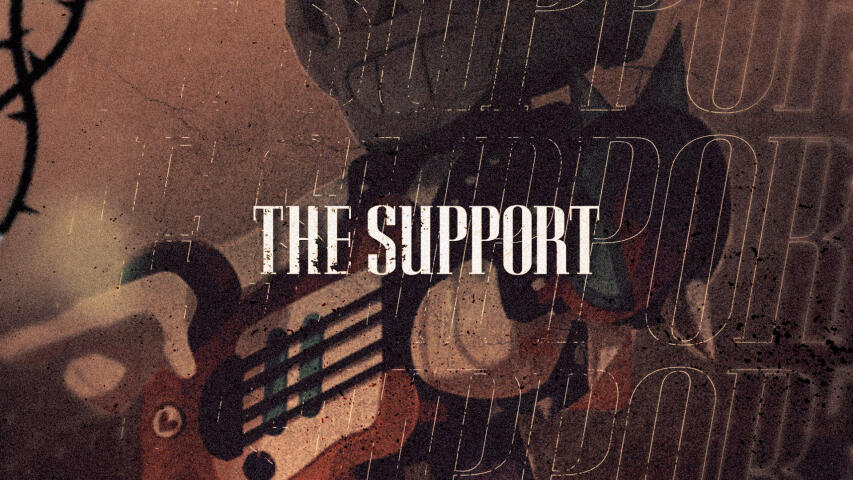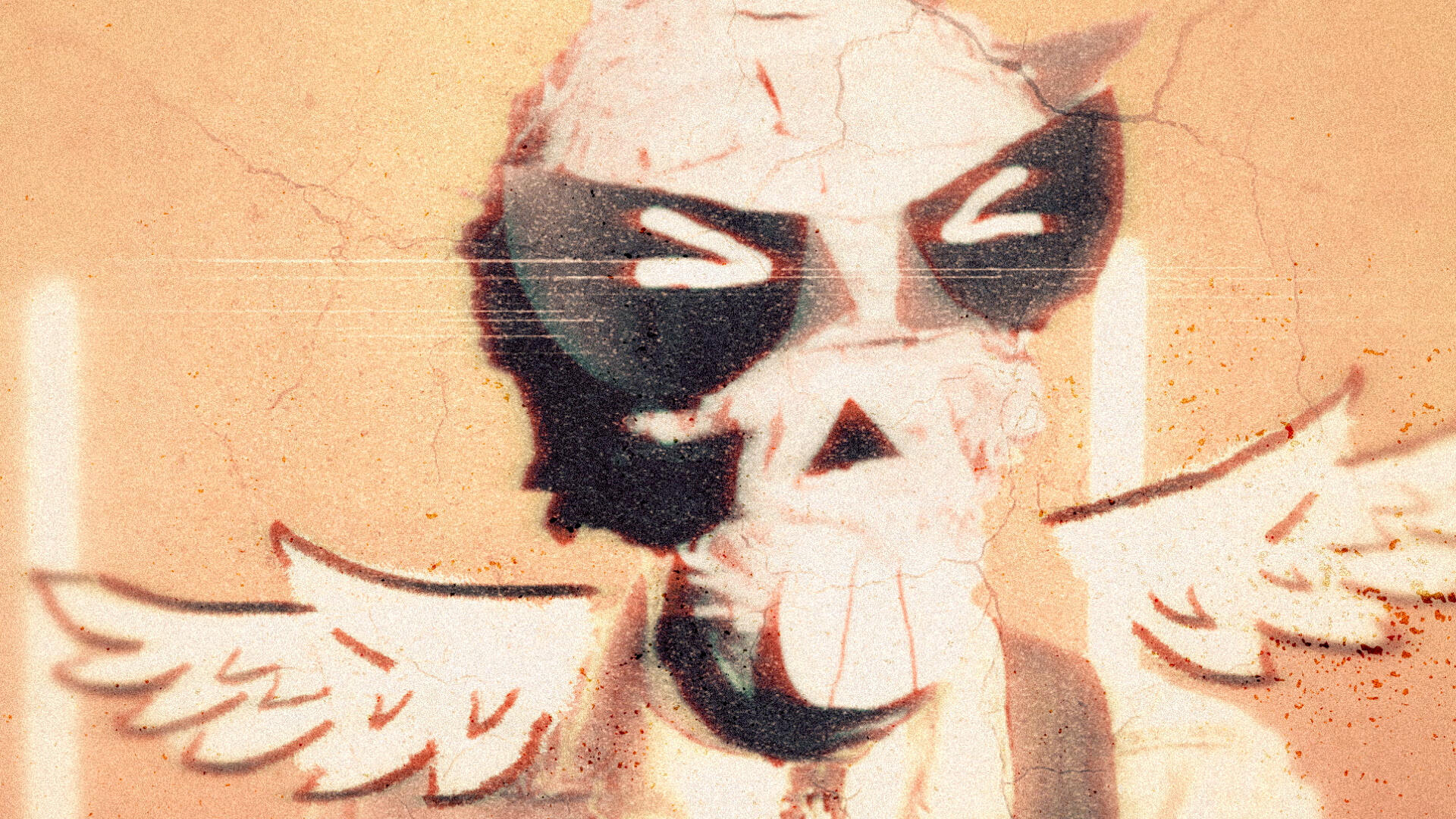 GAN Explainer
A vox-style video explaining how generative adversarial networks helped us create an A.I. artist make anime portraits.
Responsibilities: Creative direction, animating, masking & voiceover.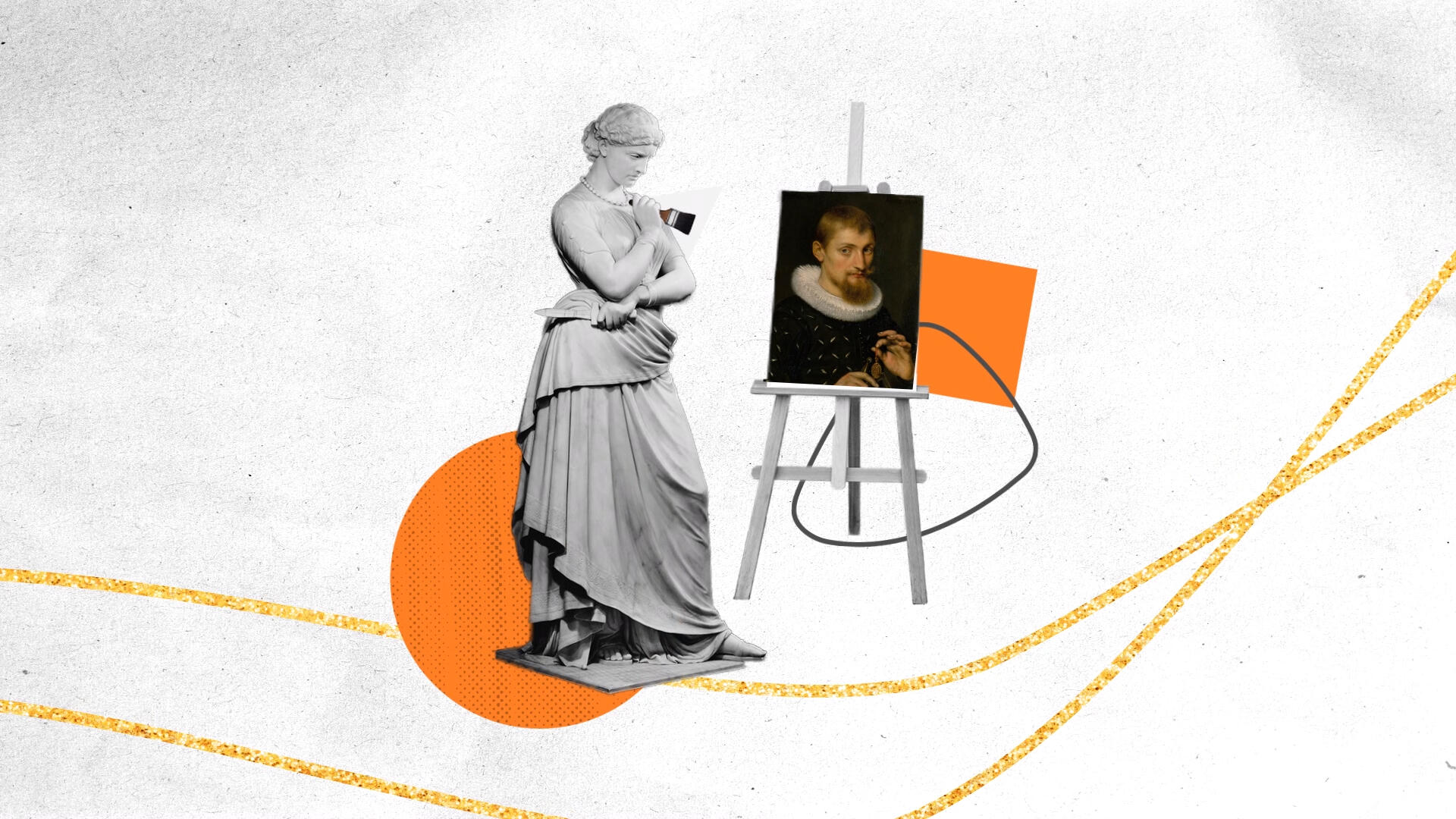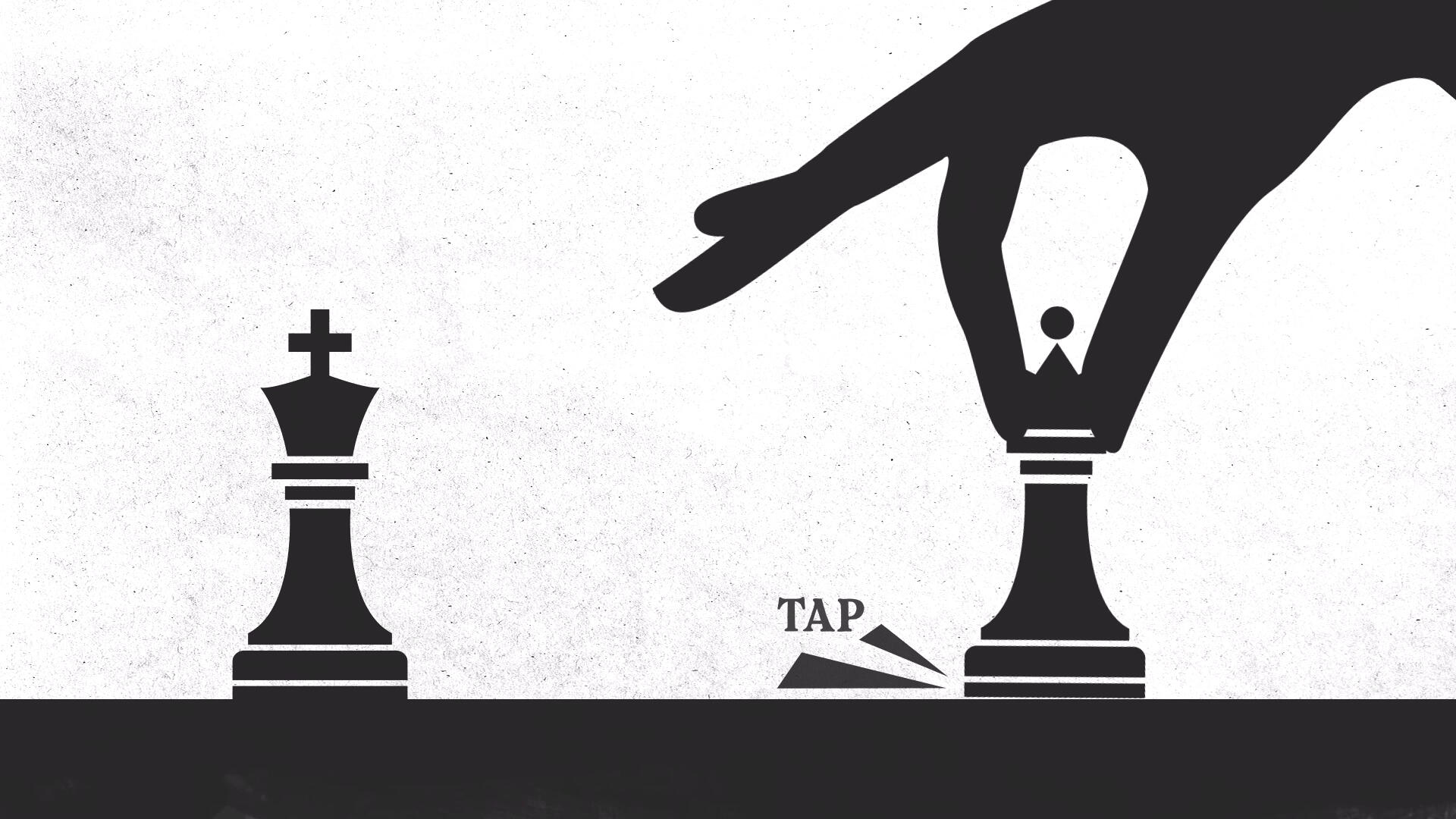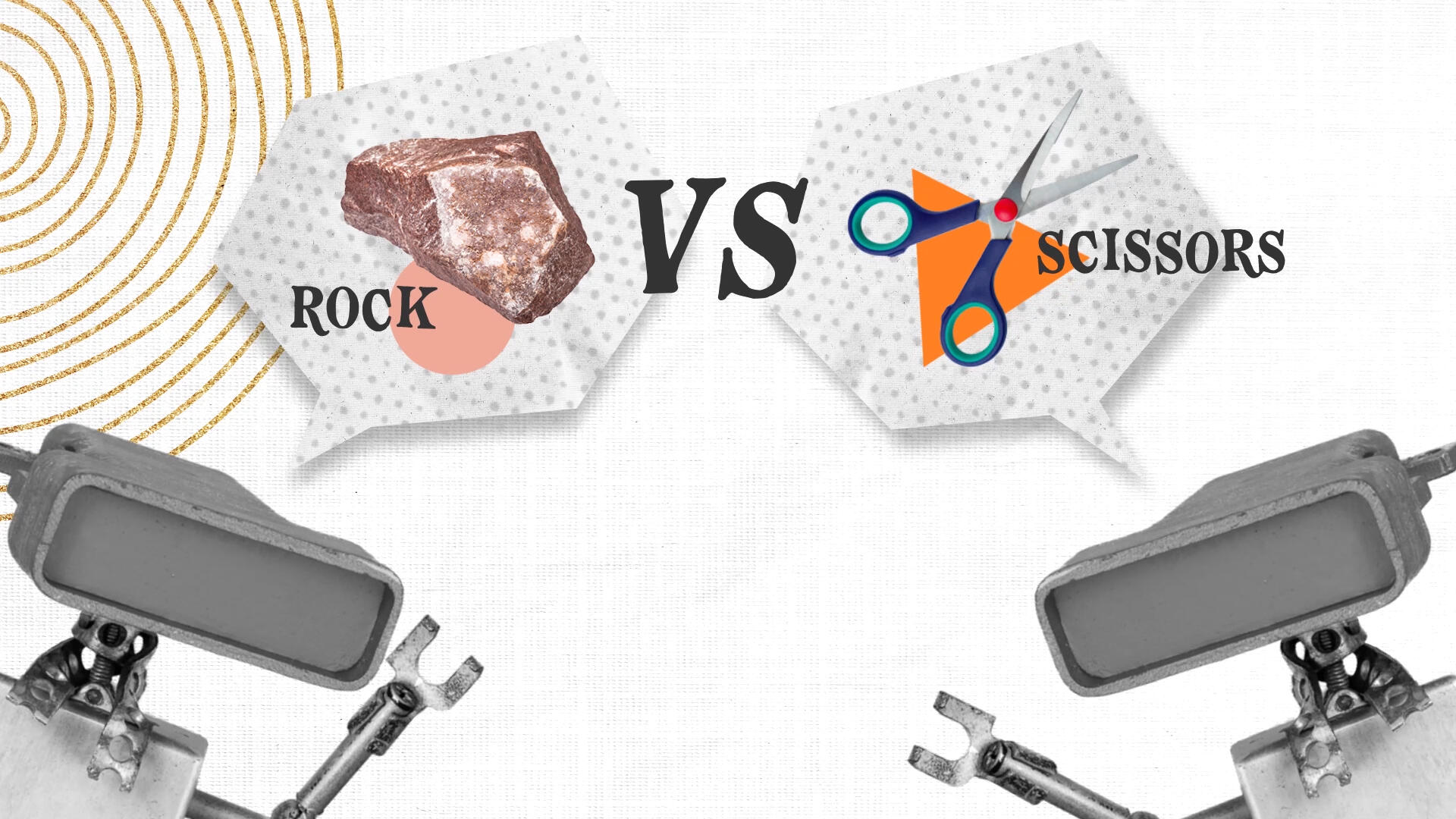 okcoin
How-to videos on using the okcoin app.
Responsibilities: animation & light audio mixing
Emir-Stein Center
The Emir-Stein Center is an initiative committed to the promotion of empathy and understanding through cultural and religious literacy.
Responsibilities: text design & animation, keying, and stitching the illustrator's animations & pictures with mine for the final video.
Upcoming mobile anime game
This is the mobile game my company is working on! I've made various media animations, designs, and lottie animations for use in the app and social media.

Art by ramblingrhubarb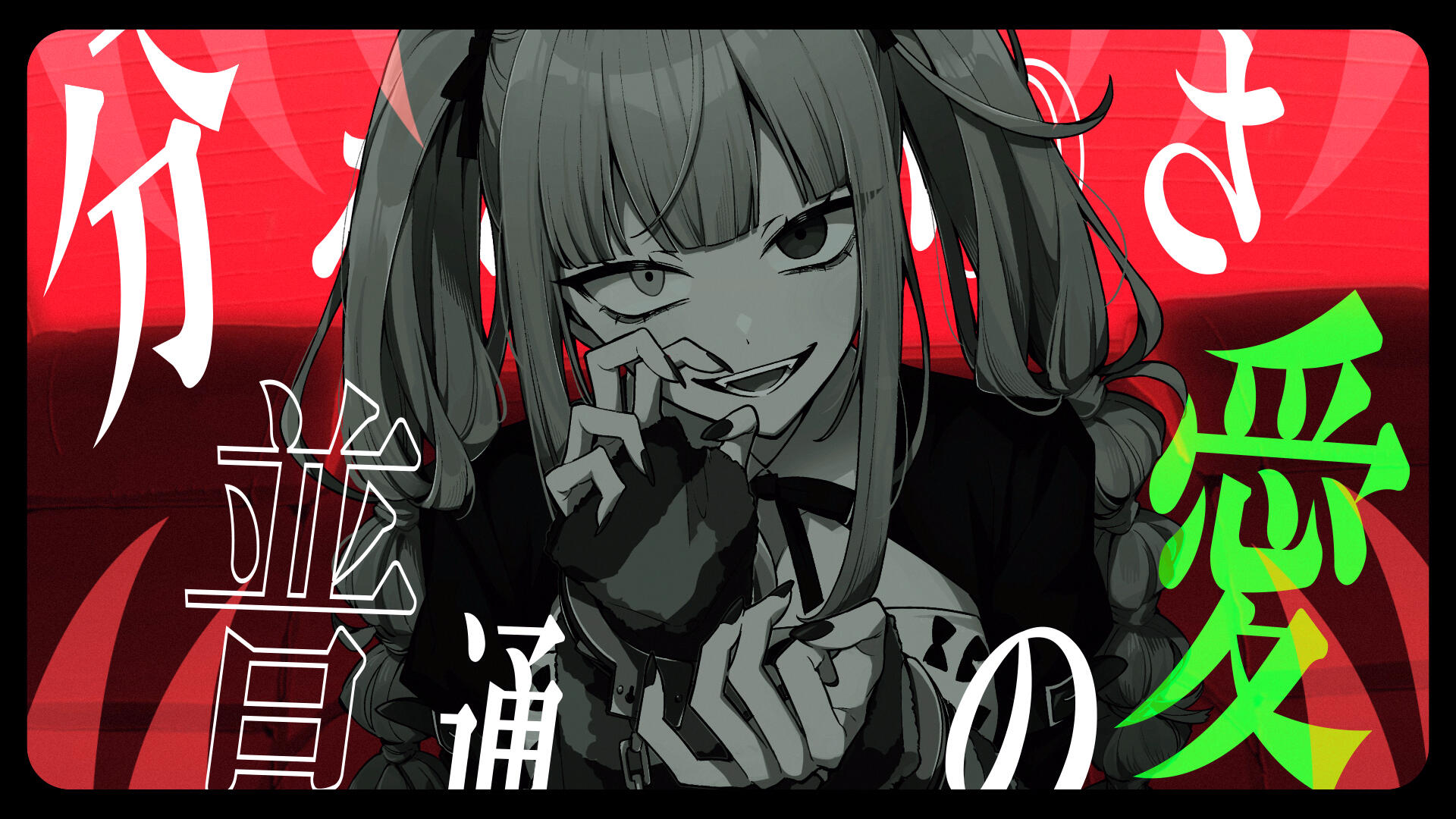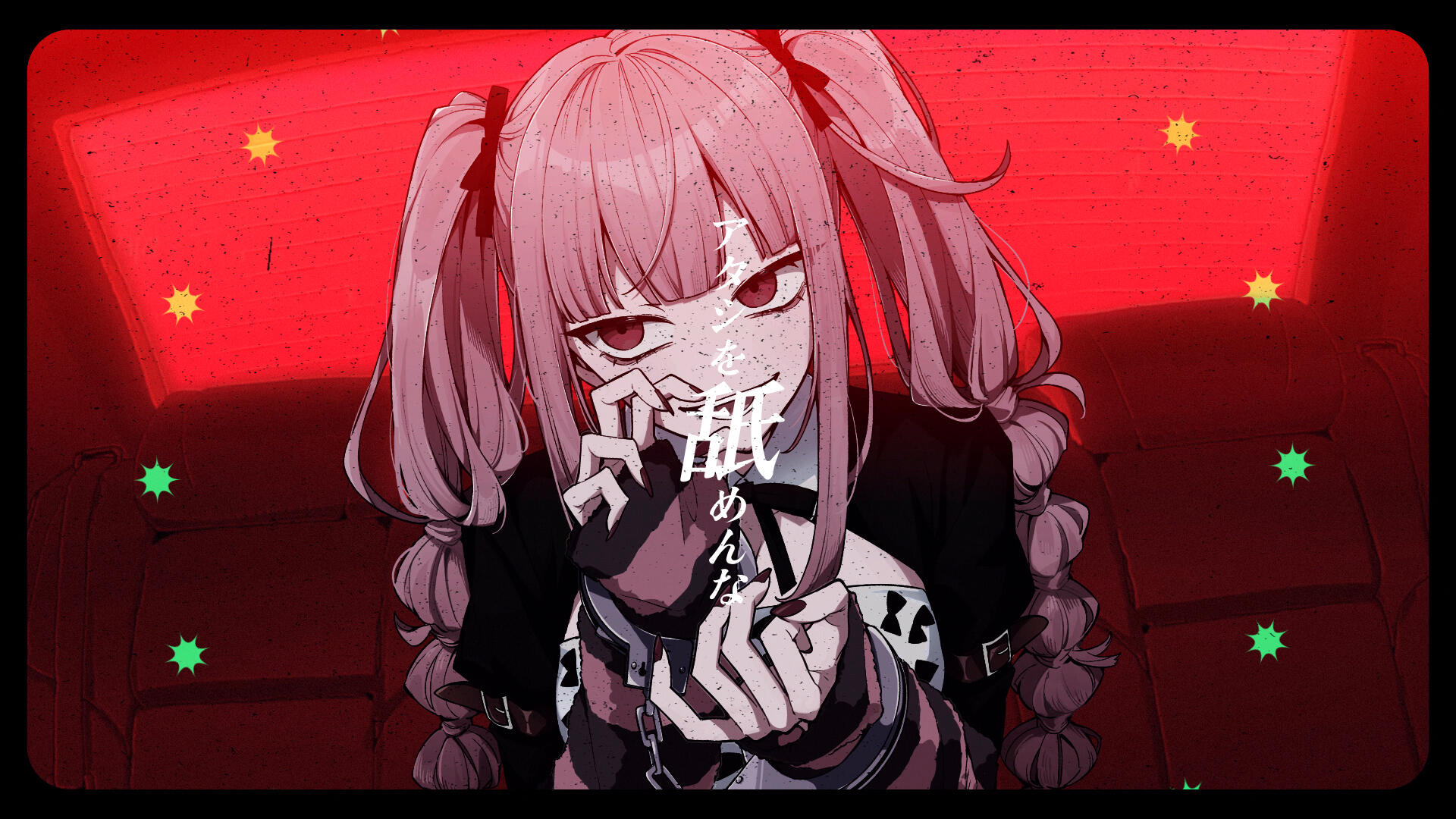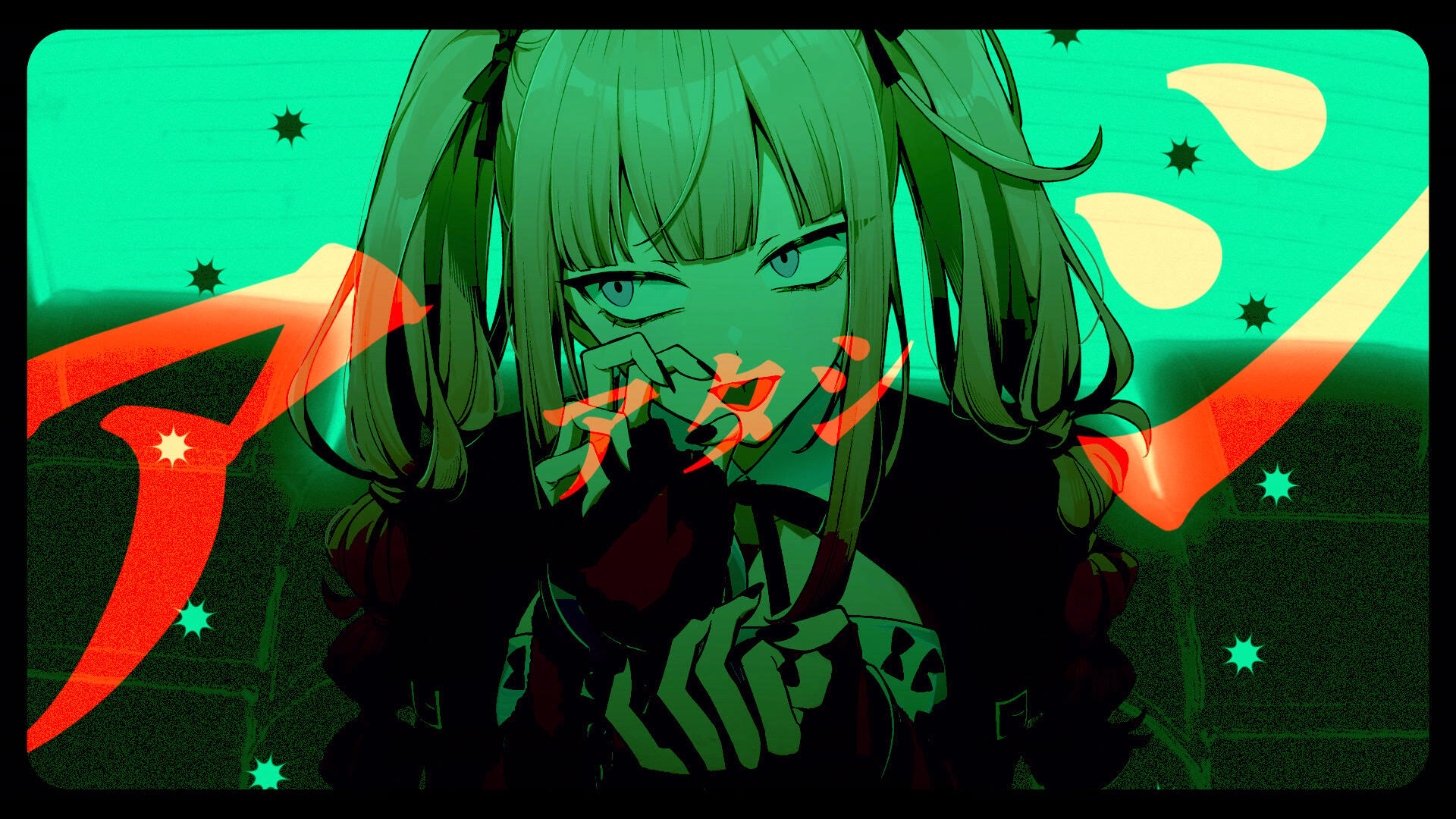 A state-of-the-art AI that draws custom anime portraits, just for you!
Responsibilities: Creative direction, animation & asset creation.
Beedle
Beedle is my Dungeons and Dragons character!
He's a little guy that honestly has no idea what's going on which leads to unnecessary chaos.
An agent of chaos, if you may.

Anything amazes this guy, such curiosity brews within. Though, he has short stamina, can't really run around for too long before he flops on his face from exhaustion.

It's not shown here, but he does emit dark smoke and doesn't have a solid form because of that. Not sure how he really has a hat and bandanna adhering to him, but he does.

I rigged a simple Live2D model of him where I'd use him for streams with the pseudonym "beebo".

Live2D Art: coldiru
Cute/Slug Beedle: Douhu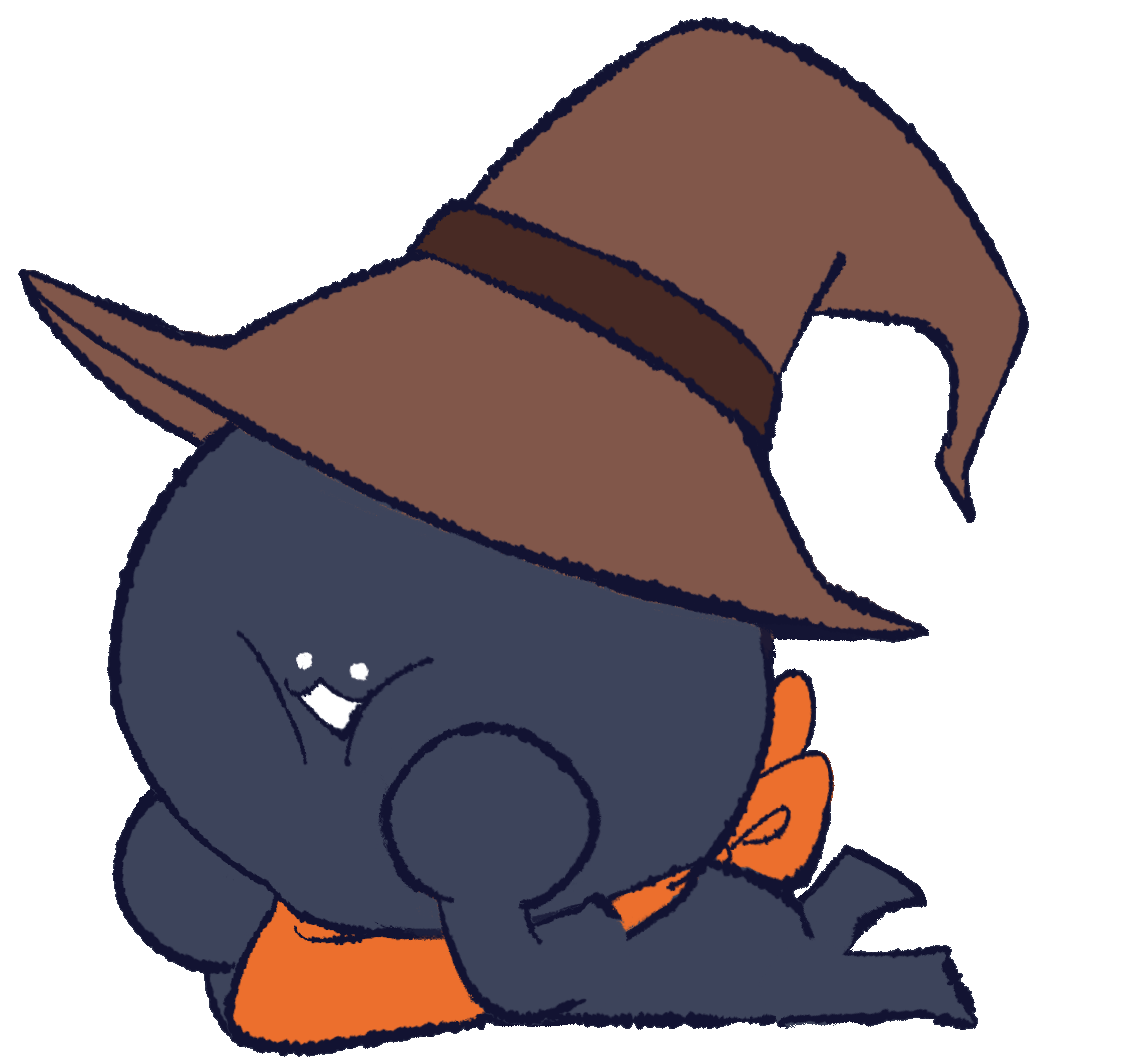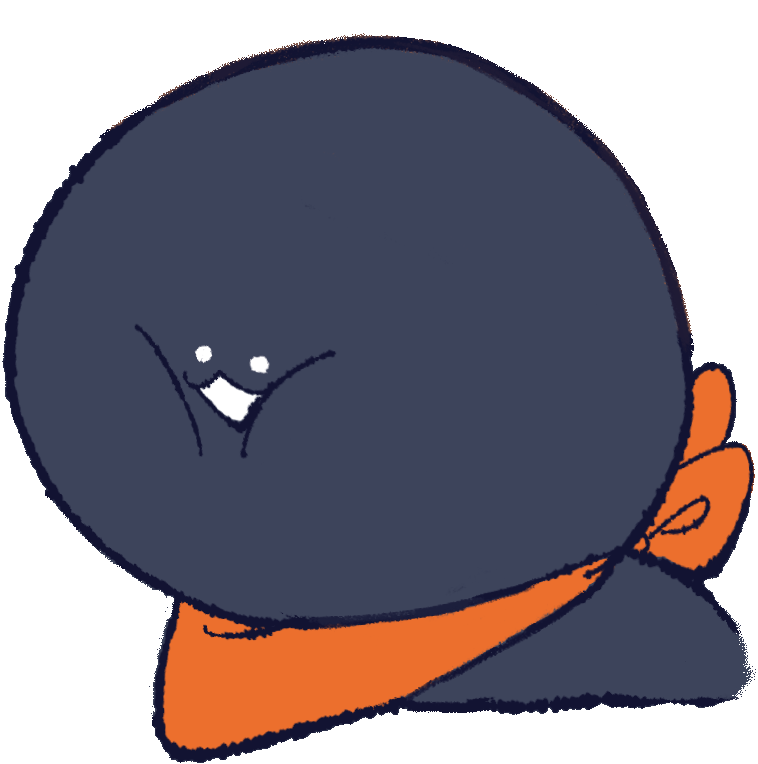 Persona
For anyone that knows me, they know I have a LOVE for the Persona series, in particular, Persona 5! Between the funky tunes and memorable characters was an unforgettable story that shook me to tears. It's no surprise I would pay tribute to the series in some way!
Squid Game
Had a wonderful oppurtunity to work with OR3O to animate this original song with my co-animator: Darling! I animated the verses, 1st half of the choruses, 2nd half of instrumental & ending.
Rumor
Rumor is actually a song that I designed and animated some fan tidbits to! We got a froggy floatie, cat floatie, beach vibes and a clean aesthetic.
Stingers
Various stingers I've made for people's streams! I was given their overall design to animate a stinger with a focus on animating their logo.